Price Point and App Idea
GROWI.cloud's basic plan and business standard plan have a maximum number of users that can be used for one app.
For example on business standard plan. 1 app can be used by 75 people, and up to 3 apps can be created. So, a maximum of 225 people can use it for ¥15,000/month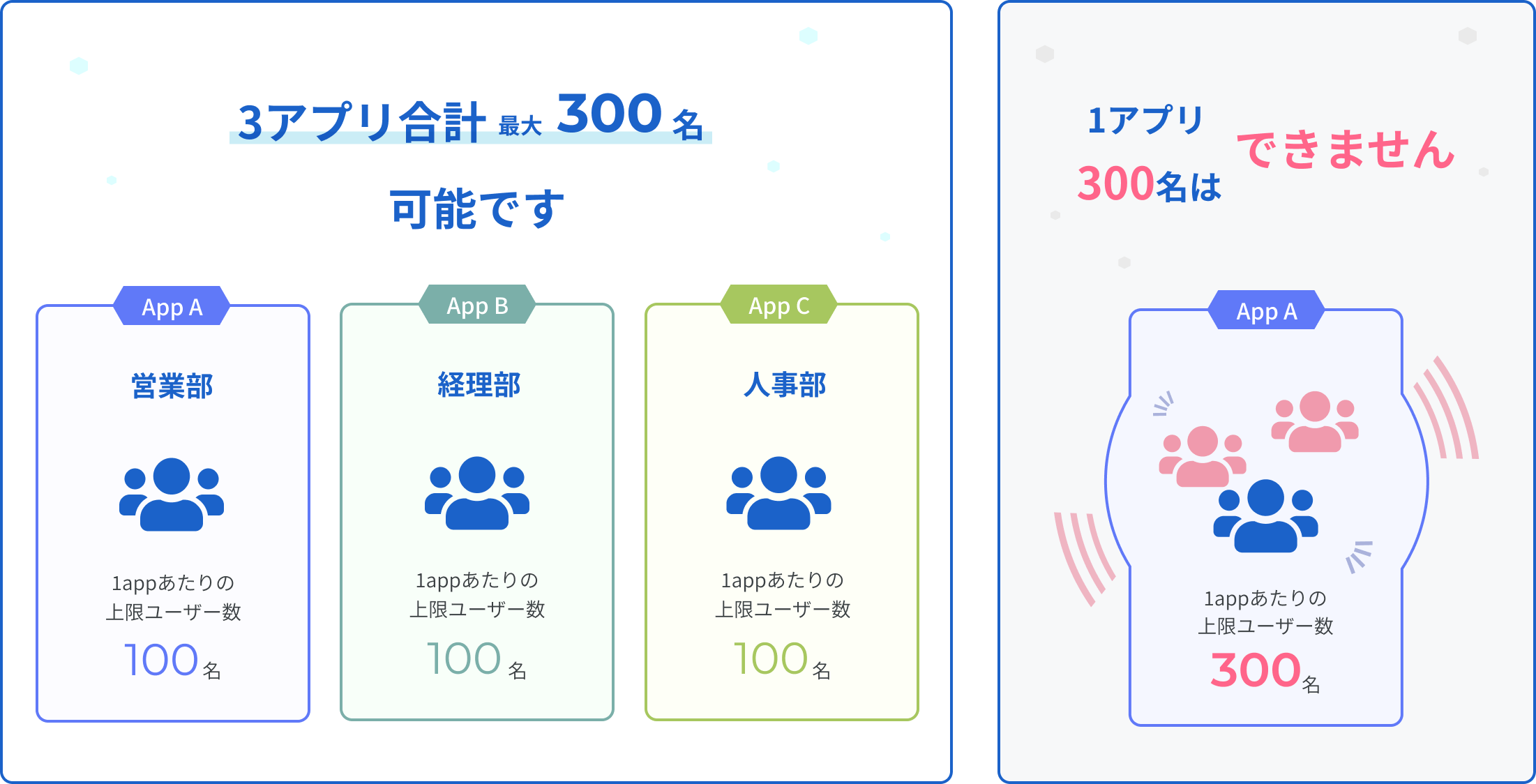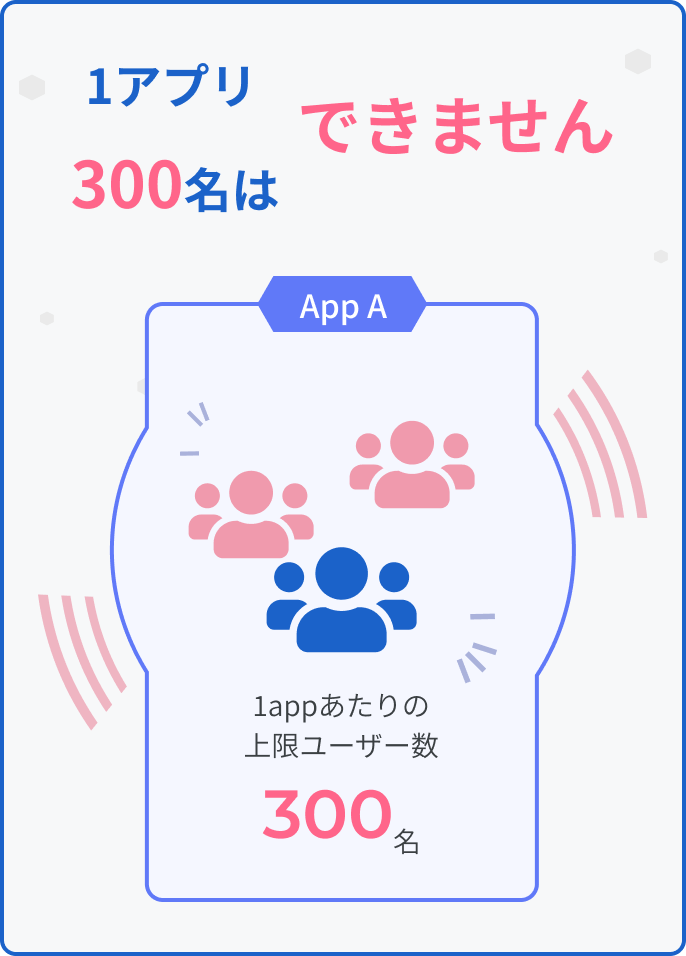 Functions and Features of GROWI.cloud
Powerful Editor to Write Text and Diagrams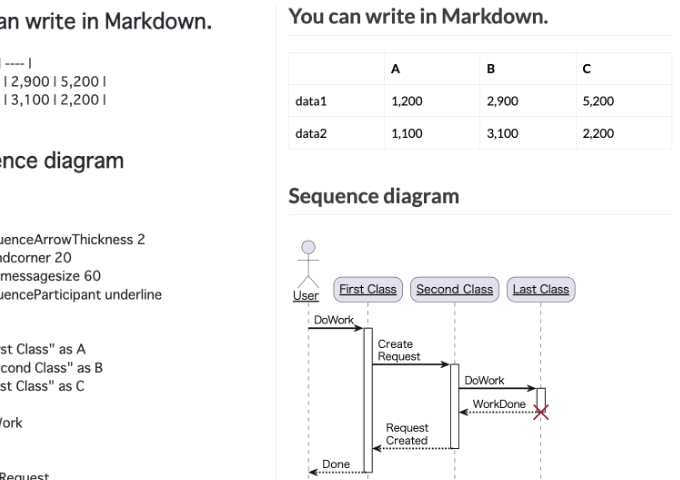 In addition to Markdown and rich text editors, diagrams and tables creation are also supported.
It is also possible to write diagrams and table notation on the operation screen, so it can be handled as a one-stop shop.
* The detail in the image uses draw API
Automatic recording of change history
with real-time simultaneous editing by many people
In addition to real-time simultaneous editing by many people, editing history is automatically saved, and the history can be viewed.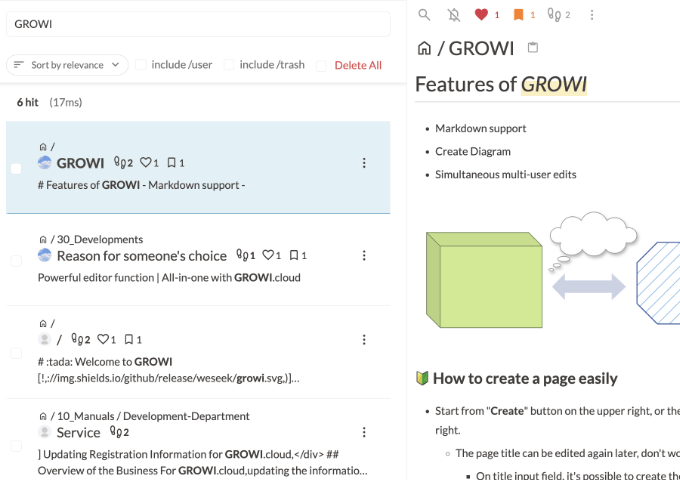 Full-text search for files, text, etc.
Full-text search is supported, including various uploaded files and text.
Providing Admin Function to Support Team Expansion
Fixed monthly fee
No worry to sudden users increasement, you don't pay per user.
To provide a simple permission settings,
app can be launched with a few clicks
It is possible to launch the wiki for specific people with a few clicks. Example for management authority, such as viewing and editing only for sales and accountant.
Supports various authentication methods
such as LDAP/OAuth/SAML
By linking with various authentication functions, it supports single sign-on.
Comprehensive Functions
and Enterprises Support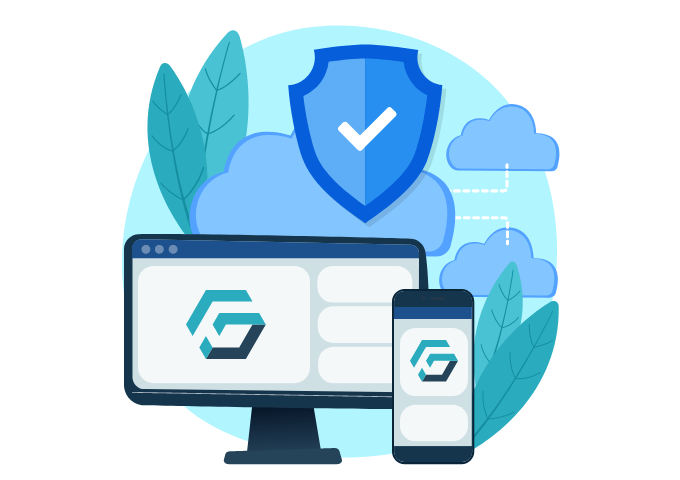 Private cloud support
with dedicated environment
For closed environments, private clouds are also supported.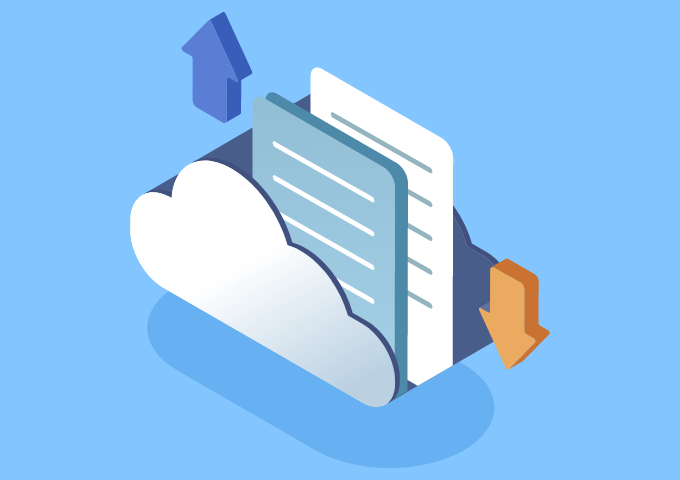 Backups are provided
for unexpected event
Daily 3 generation, and Hourly 24 generaton backup is performed as a standard.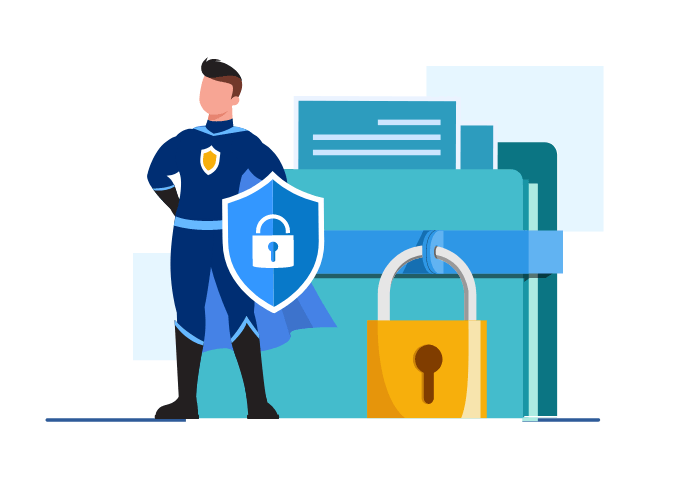 Supports IP address filtering and basic authentication
In order to further strengthen the security, IP address filtering and basic authentication are supported as additional options.
Other Features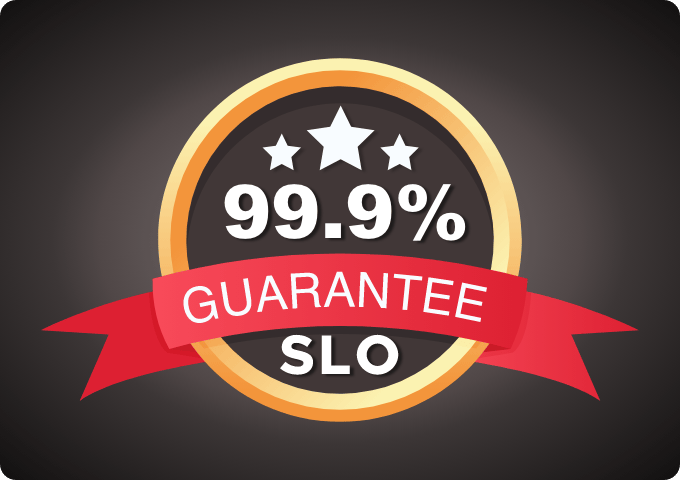 Set up SLO and set quality standards
SLO at GROWI.cloud will sets goal for service quality.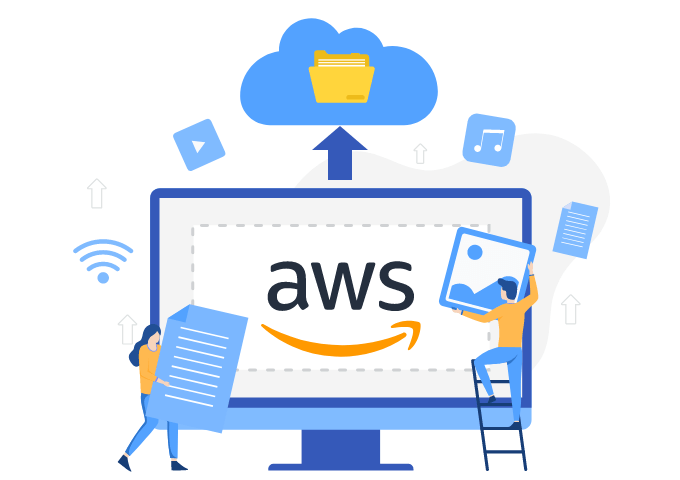 File upload to AWS/S3
in customer environment
Customers need to create and manage AWS S3 buckets and IAM by themselves.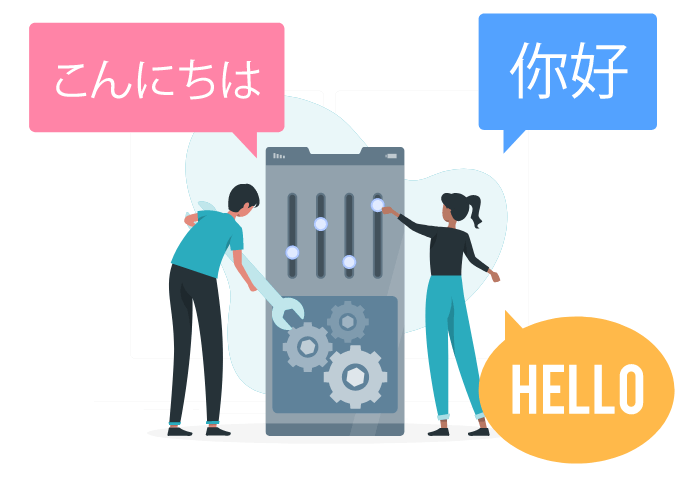 Supports multiple languages
and the operation screen customization
The UI of the operation screen can be customized and it supports three languages: English, Japanese, and Chinese.
Recommended Enviroment
GROWI.cloud and GROWI have browsers that are not guaranteed to work.
Browser

Browser

Operation Guarantee

Operation Guarantee
Chrome
Recommended(latest version)
FireFox
Recommended(latest version)
Safari
Recommended(latest version)
InternetExplorer
Not applicable
Edge
Recommended(latest version)
Not applicable(version 79 or earlier)
GROWI can be used on PCs, smartphones and tablets.